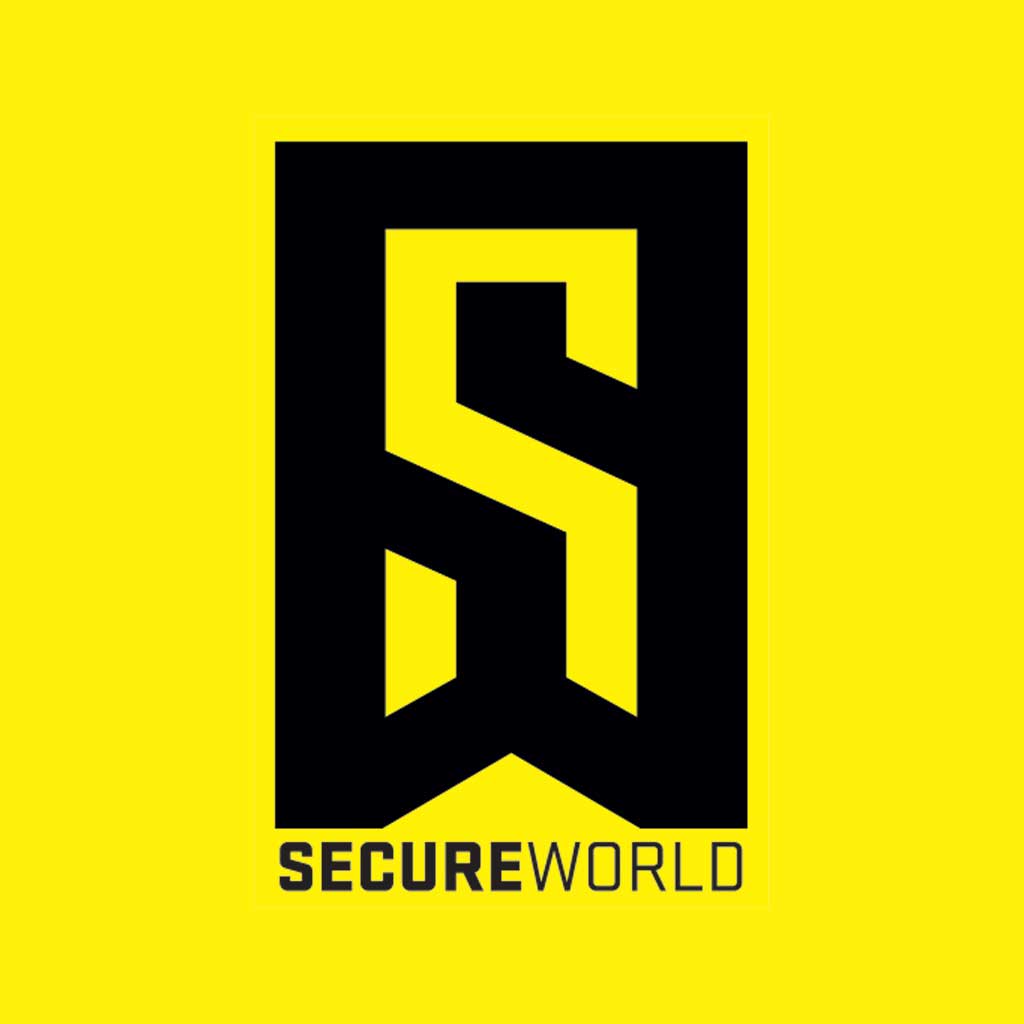 By SecureWorld News Team
Tue | May 31, 2016 | 3:31 PM PDT
Recent local news stories about credit card skimmers found in self-checkout lanes at some Walmart locations reminds me of a criminal sales pitch I saw recently for overlay skimmers made specifically for the very same card terminals.
Much like the skimmers found at some Safeway locations earlier this year, the skimming device pictured below was designed to be installed in the blink of an eye at self-checkout lanes -- as in recent incidents at Walmart stores in Fredericksburg, Va. and Fort Wright, Ky. In these attacks, the skimmers were made to piggyback on card readers sold by payment solutions company Ingenico.
This Ingenico "overlay" skimmer has a PIN pad overlay to capture the user's PIN, and a mechanism for recording the data stored on a card's magnetic stripe when customers swipe their cards at self-checkout aisles. The wire pictured at the bottom is for offloading the data from the card skimmers once thieves have retrieved the devices from compromised checkout lanes.
This particular skimmer retails for between $200 to $300, but that price doesn't include the electronics that power the device and store the stolen card data.
Read the rest of this article on KrebsonSecurity.com