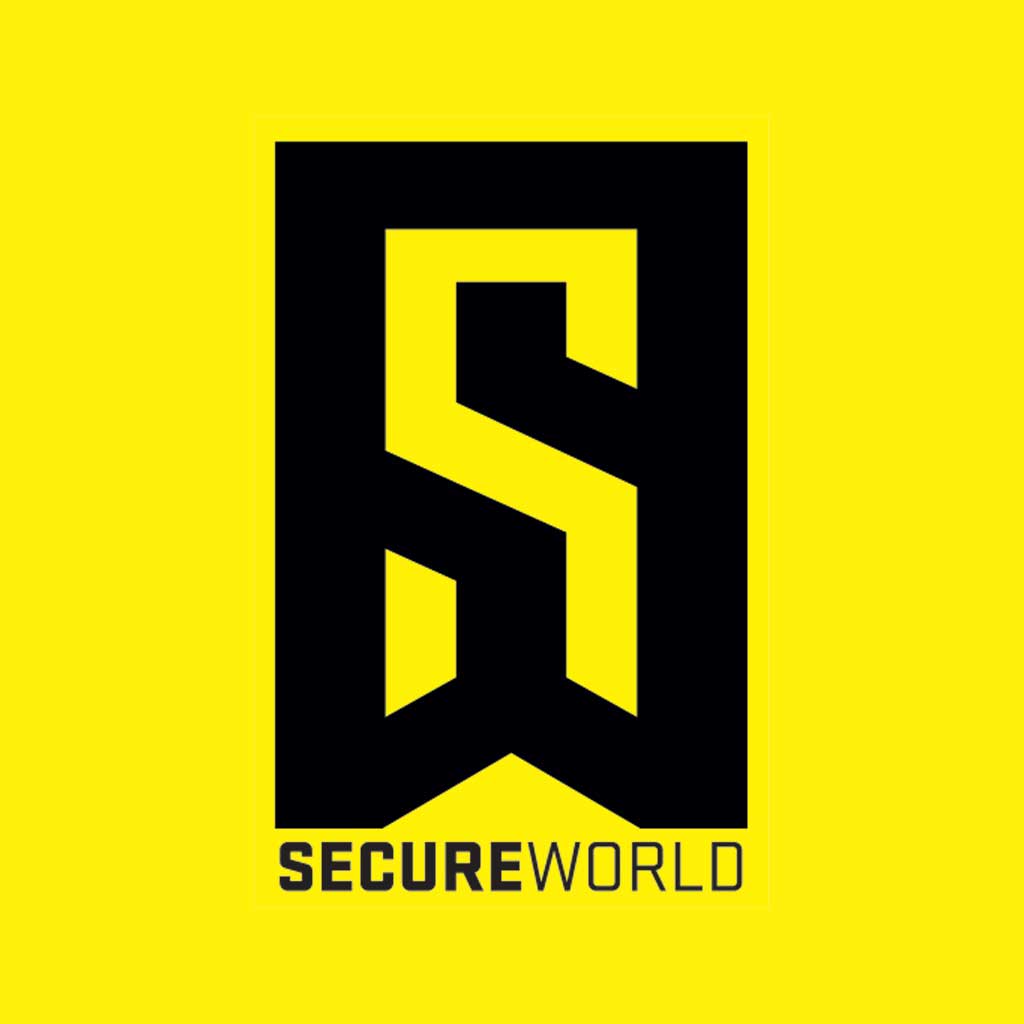 By SecureWorld News Team
Fri | Aug 12, 2016 | 8:59 AM PDT
Here's to proving that anything can be a smart object and that anything can be hacked.
DEF CON has a lot of odd talks, but the successful hacking of a vibrator by two researchers from New Zealand drew a big crowd.
The two-person team of goldfisk and follower got hold of the schematics for the We Vibe 4 Plus, a U-shaped vibrator that can be controlled via Bluetooth using a remote control or a smartphone app. The wireless functions mean the device's makers had to report its details with the United States Federal Communications Commission, and that filing allowed the hackers to figure out a way to crack the device.
The We uses a Texas Instruments CC2541 processor with a dated 2.4ghz BlueTooth chip. Because there was no certificate pinning on the device it turns out it was fairly easy to hack, and find out what information it collects and transmits to the mobile app.