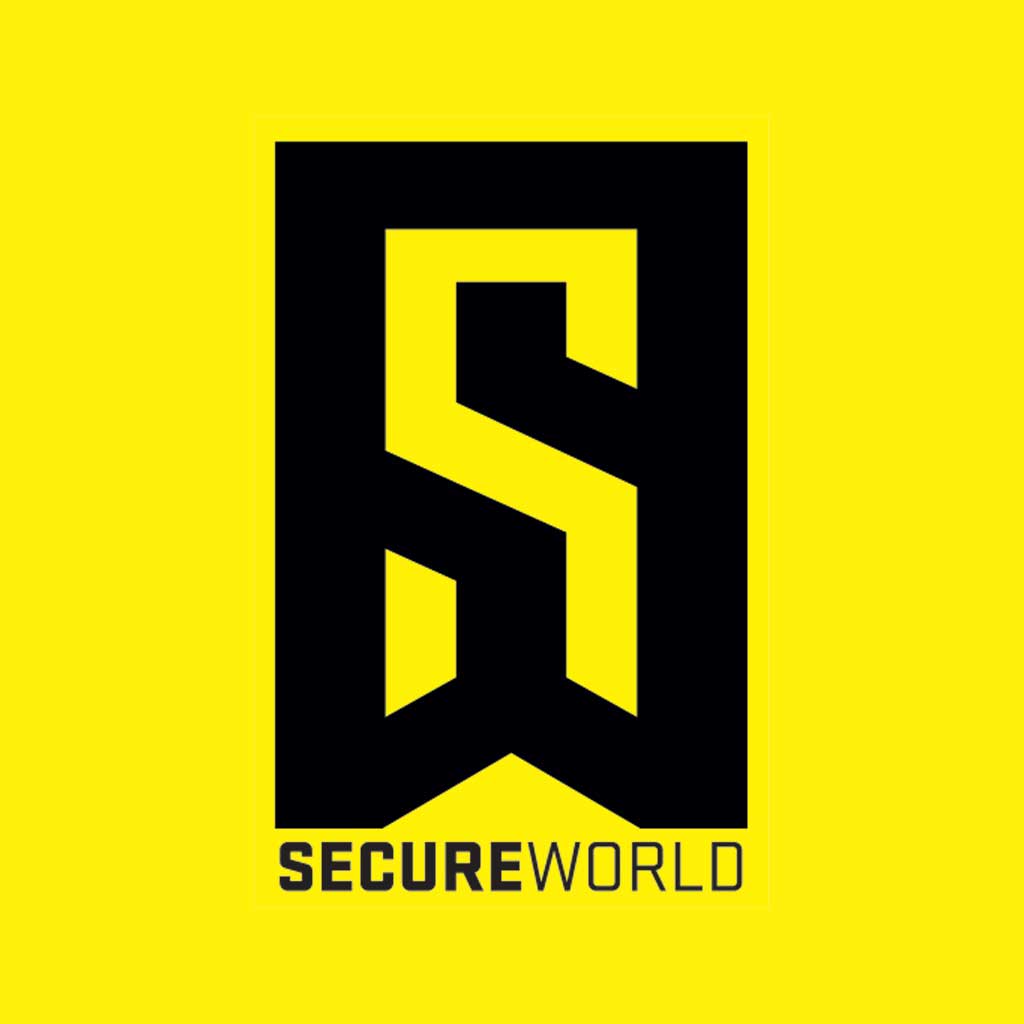 By SecureWorld News Team
Fri | Jul 13, 2018 | 4:22 AM PDT
You never know what kind of testimony bubbles up during hearings before the U.S. Congress.
This week, there was a nugget on the chip industry's Spectre and Meltdown vulnerability notification. The U.S. government was apparently the last to know and the Chinese among the first.
NextGov reports:
"During a six-month secret process to repair the Spectre and Meltdown computer chip vulnerabilities in 2017, chipmakers notified numerous Chinese companies about the vulnerabilities and those companies likely passed that information along to Chinese officials and intelligence agencies, witnesses told the committee.
Among the Chinese companies notified was the telecom Huawei, which U.S. intelligence agencies fear could be used as to spy on Americans."
The U.S. government was only notified of the chip vulnerabilities when they went public, in early 2018.
As you can imagine, the Senate Commerce Committee suggested changes to when in the process the U.S. government is notified.