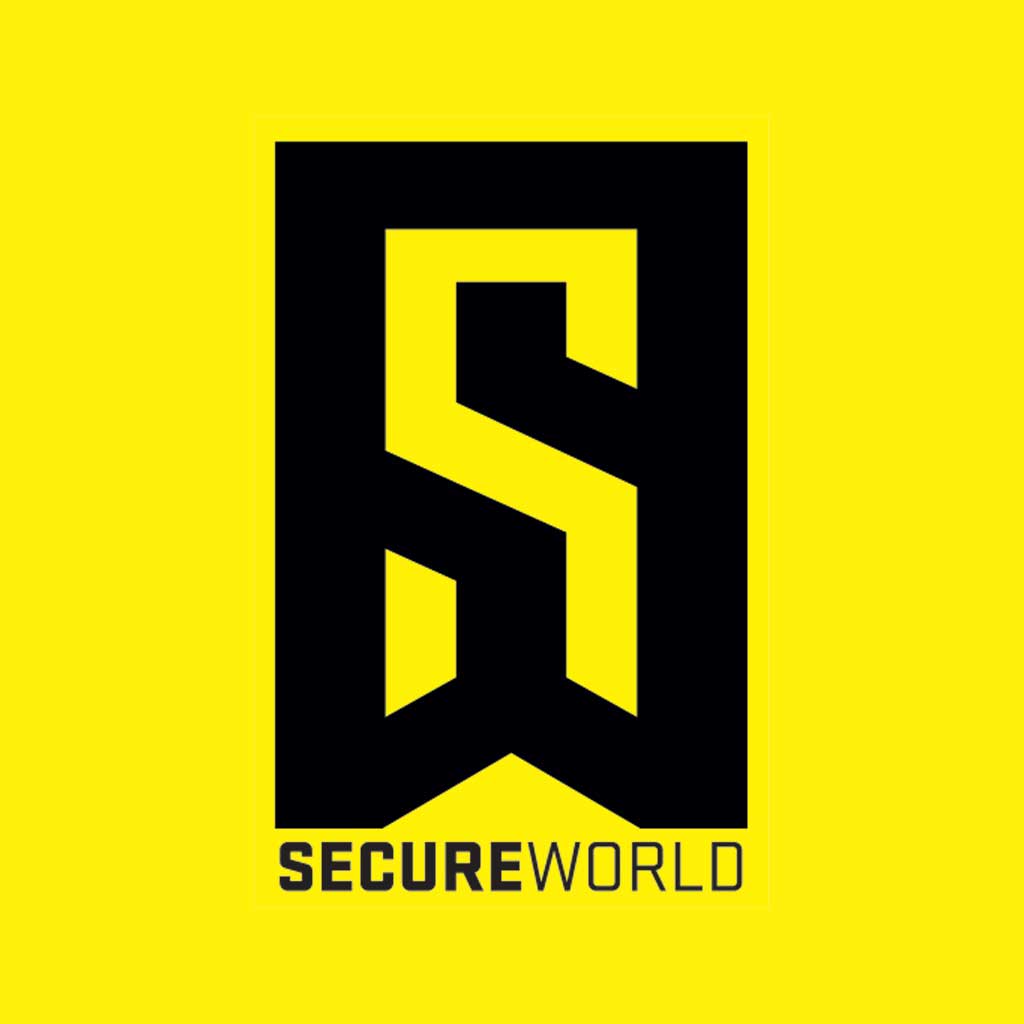 By SecureWorld News Team
Thu | Mar 17, 2016 | 8:44 AM PDT
Did you remember to wear green today? And by any chance, did you remember to power up your "security awareness meter?"

Yes, today is March 17th. Happy St. Patrick's Day! It also happens to be the first day of March Madness, one of the most watched and anticipated sporting events of the year. However, college basketball fans won't be the only ones focused on the contests taking place over the next few weeks—cybercriminals will be watching too.

Security experts are advising that companies be on alert since March Madness games also traditionally fall during business hours, and as a result, plenty of office workers will be tuning in via their mobile devices and online to watch the action. This provides the perfect opportunity for cyberattackers to strike.

Dan Lohrmann, chief strategist and chief security officer (CSO) at Security Mentor, said, "Cybercriminals are well aware of the popularity of March Madness and are already preparing spear phishing emails to millions of college basketball fans, as well as non-basketball fans who are merely participating in the ever-popular office pools."

People should be cautious about downloading March Madness apps, since they may also deliver advertising and malware. In addition, watch out for March Madness-related sites, as they can direct users to an infected site, which may trick them into giving out credit card numbers or other personal information.

"We can certainly still have fun at work if a local team is playing," Lohrmann said. But organizations should also take the time to re-emphasize cybersecurity policies and procedures, he added.