By Bruce Sussman
Fri | Jul 26, 2019 | 9:28 AM PDT
We've come across a lot of cybersecurity and cloud security memes here at SecureWorld, and a few always seem to pop up during presentations at our regional cybersecurity conferences.
Here are some we found really amusing. Call them our Top 10 Security Memes of the year.
Top 10 cybersecurity memes
Let's start with our "nominees" in the animal category. How can we go wrong here?
The password meme:

The security awareness / phishing meme:
The general "I'm grumpy about a lack of security" meme:
Now, moving on, let's look at our movie star and TV show nominees.
The endpoint security meme:
The cyber threat prevention meme: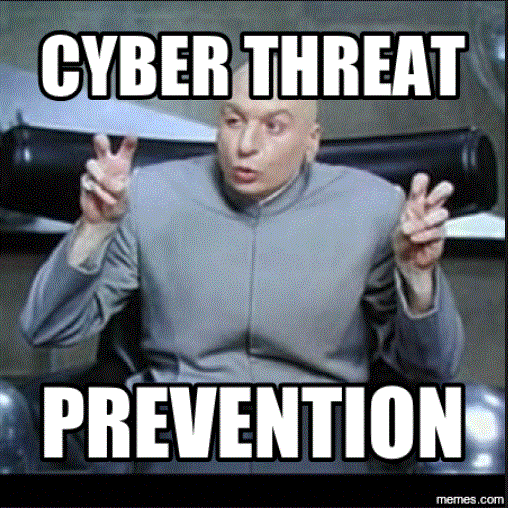 The cloud meme:

The data breach meme:
The cyber risk theme:

The general lack of cybersecurity behavior meme:
And our nominees come from the hand puppet category.
The security awareness meme:
And lastly, the cloud security meme:
If you have a favorite security meme, please share it with us in the comments below.
And if you like Top 10 cybersecurity lists, here are a couple more:
10 Security Awareness Posters You've Never Seen
10 Big Data Privacy and Analytics Problems