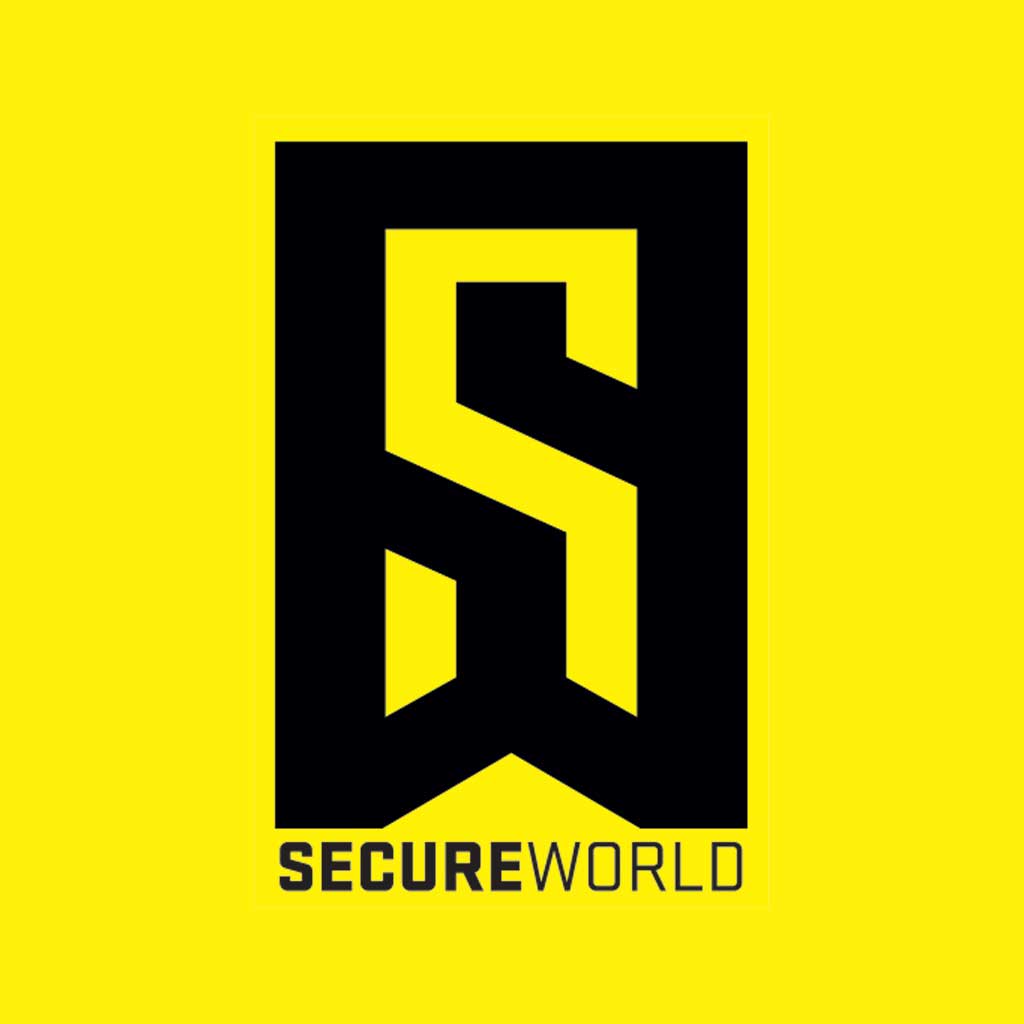 By SecureWorld News Team
Thu | Apr 27, 2017 | 9:18 AM PDT
The makers of America's stealth bomber have been infiltrated.
Hot For Security explains:
US military contractor Northrop Grumman has admitted that hackers managed to infiltrate its systems, and gained access to sensitive employee records.
As The Register reports, the makers of America's stealth bomber acknowledged in a letter sent to employees and the California Attorney General's office that hackers infiltrated its online portal at various times over the course of almost a year, gaining access to workers' W-2 paperwork for the 2016 tax year.
The personal information that may have been accessed includes your name, address, work email address, work phone number, Social Security number, employer identification number, and wage and tax information, as well as any personal phone number, personal email address, or answers to customized security questions that you may have entered on the W-2 online portal.
It's easy to imagine how such information could be exploited by criminals.