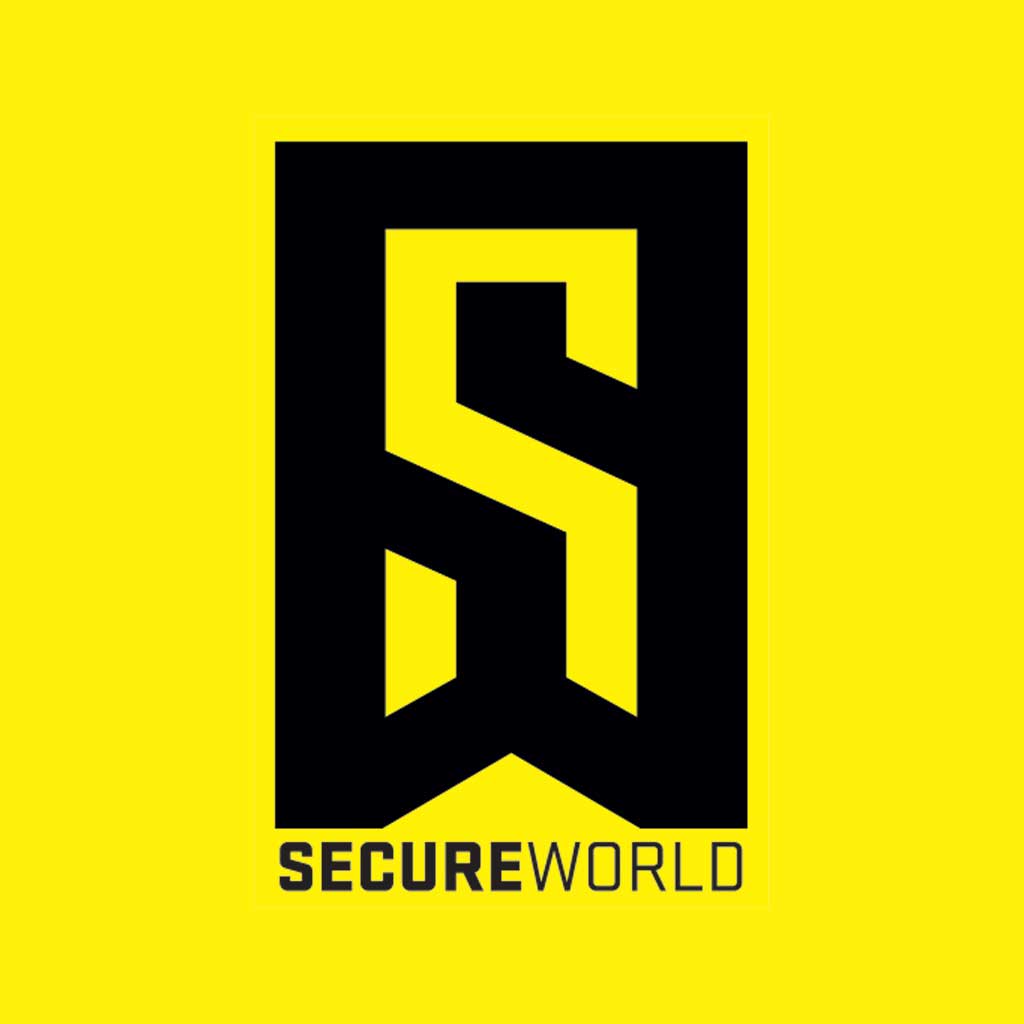 By SecureWorld News Team
Tue | Feb 25, 2020 | 8:28 AM PST
Verizon has released its annual Mobile Security Index, and to no surprise, attacks on mobile devices are on the rise.
DarkReading reports:
Mobile devices are getting abused by cybercriminals, but companies are still giving those devices the security short-shrift. "About 40% of our respondents across the board report having a mobile security compromise," says Bryan Sartin, executive director of global security services at Verizon. That's an increase from 33% of organizations in Verizon's 2019 report.
The annual report, released here today, is based on surveys and interviews with more than 1,100 business and cybersecurity professionals.
While many companies have experienced a mobile compromise, 43% report that they have sacrificed the security of mobile devices in the name of "getting the job done." And the main reason for security sacrifice will sound familiar to most security professionals.