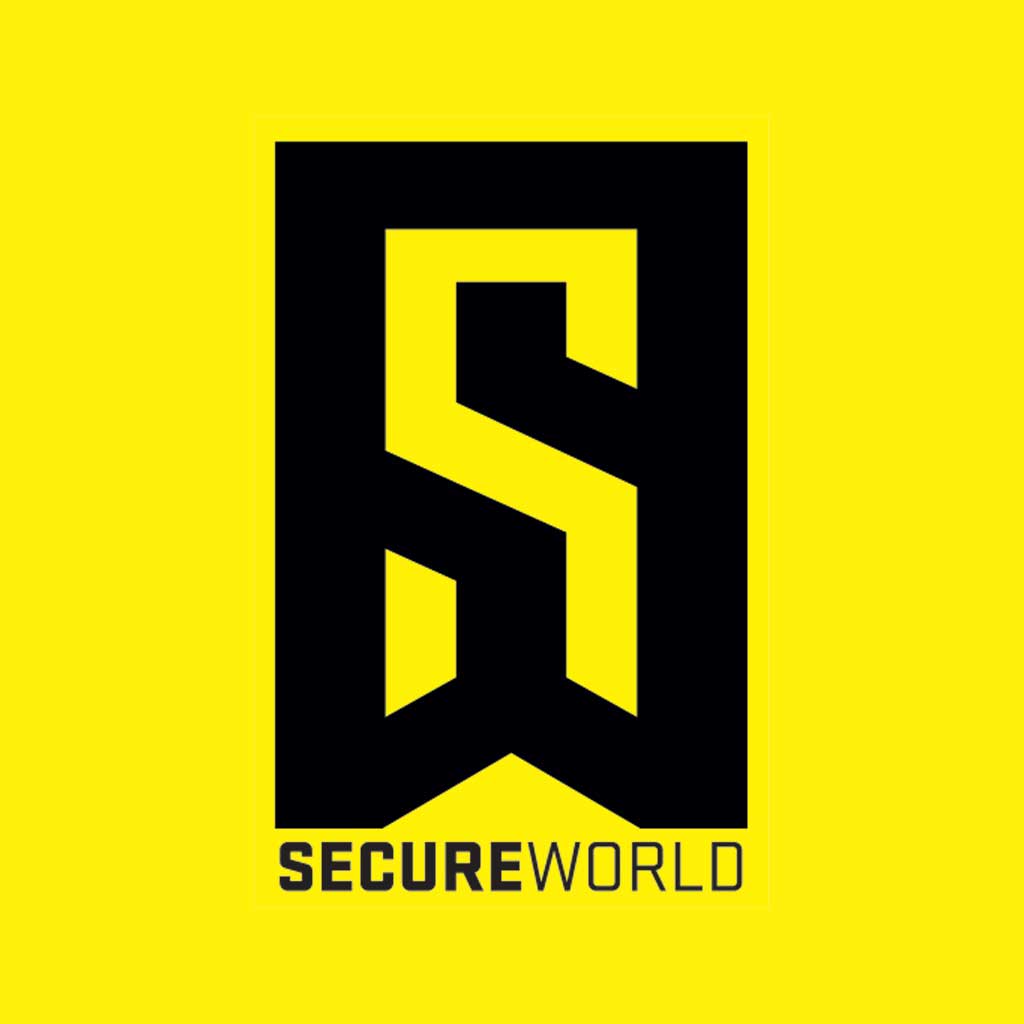 By SecureWorld News Team
Thu | May 30, 2019 | 7:06 AM PDT
In 2017, the WannaCry cyberattack devastated devices and networks worldwide.
According to security researchers, the damage has continued incessantly since, with at least 3,500 new attacks per hour.
TechRepublic reports:
The research estimates that 145,000 devices worldwide continue to be infected, noting that "a single WannaCry infected device can be used by hackers to breach your entire network."
The primary reason WannaCry persists is an abundance of unpatched Windows versions across healthcare, manufacturing, and retail sectors—typically finding a "large number of older or unmanaged devices which are difficult to patch due to operational complexities," Ben Seri, research vice president at Armis, wrote in a blog post.