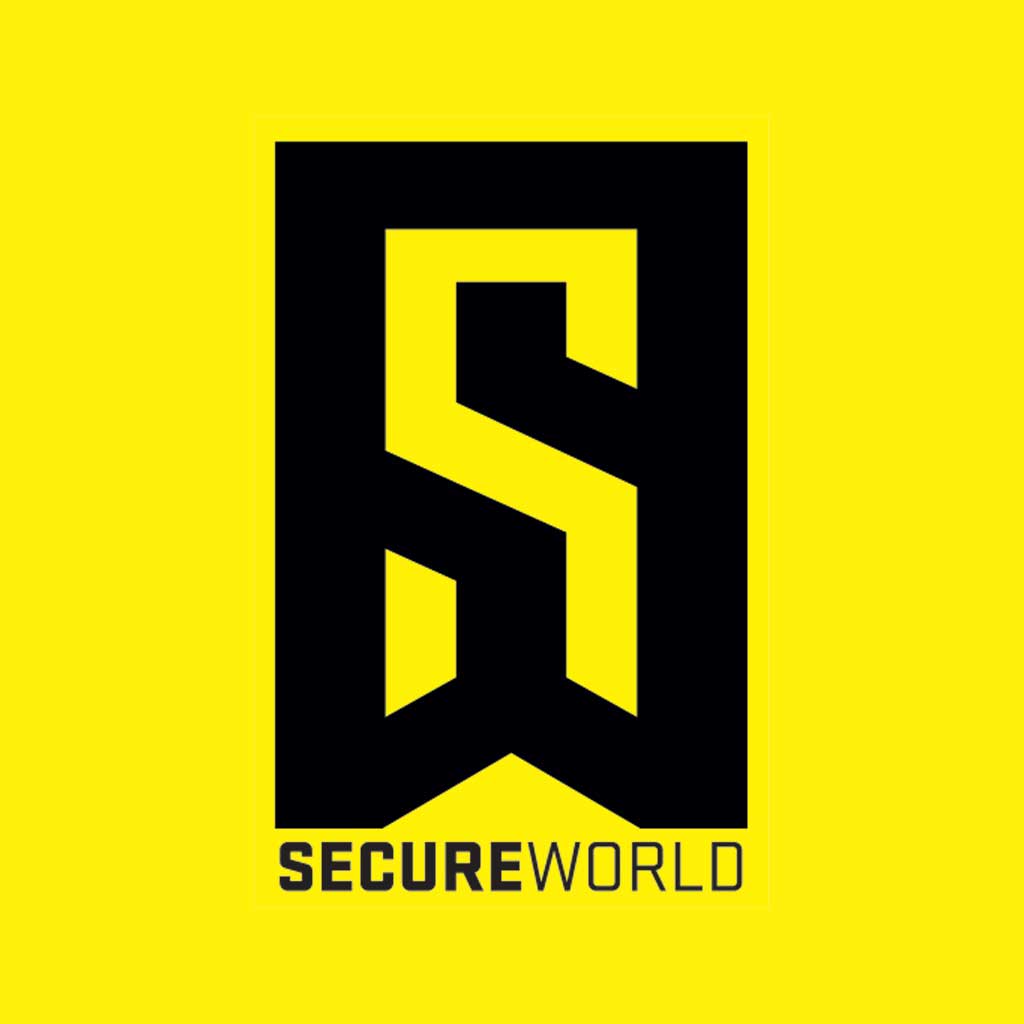 By SecureWorld News Team
Fri | Aug 10, 2018 | 9:04 AM PDT
Check Point researchers have discovered vulnerabilities in the messaging platform, but WhatsApp says it doesn't plan to patch the issue. Another matter of privacy versus security?
Data Breach Today reports:
Check Point says it has found three ways to falsify and manipulate messages in WhatsApp, which the security company claims could be employed by scammers and used to spread fake news.
But WhatsApp, which is owned by Facebook, disputes that the issues are vulnerabilities and says it has no plans to amend its software.
Claims of security vulnerabilities in WhatsApp tend to draw wide attention because the messaging app is used by 1.5 billion people per month. Unlike Facebook's Messenger product, WhatsApp engenders greater trust because it uses end-to-end encryption to protect transmitted content.
Check Point casts its findings as "disturbing," saying "we believe these vulnerabilities to be of utmost importance and require attention."