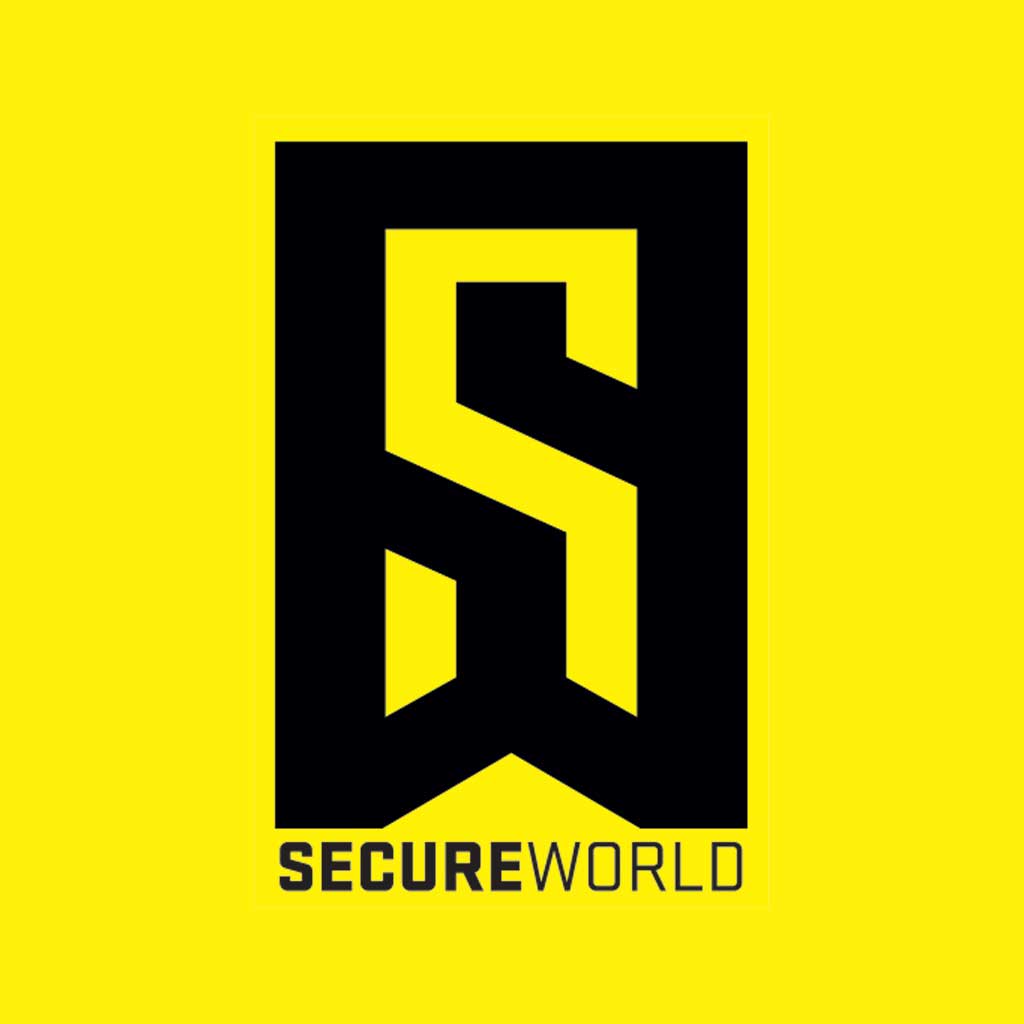 By SecureWorld News Team
Mon | Jan 28, 2019 | 10:29 AM PST
Who is targeting the University of Toronto's Citizen Lab, which is an internet privacy organization that has made headlines around the world?
Recently, on two separate occasions, members of the Citizen Lab team thought they were headed for business meetings, but they turned into interrogations about what the organization knows about an Israeli corporation selling spyware to governments.
The organization knew something was up the second time this happened and invited the Associated Press to watch from a distance as that meeting unfolded and focused on Israel's NSO Group, which sells spyware to governments:
"The researchers who reported that Israeli software was used to spy on Washington Post journalist Jamal Khashoggi's inner circle before his gruesome death are being targeted in turn by international undercover operatives," The Associated Press has found.
"Twice in the past two months, men masquerading as socially conscious investors have lured members of the Citizen Lab internet watchdog group to meetings at luxury hotels to quiz them for hours about their work exposing Israeli surveillance and the details of their personal lives. In both cases, the researchers believe they were secretly recorded."
Read the complete Citizen Lab story from the Associated Press, or see Citizen Lab's statement on the undercover interrogations, here.
[RELATED: How Saudi-Linked Digital Espionage Reached Canadian Soil]