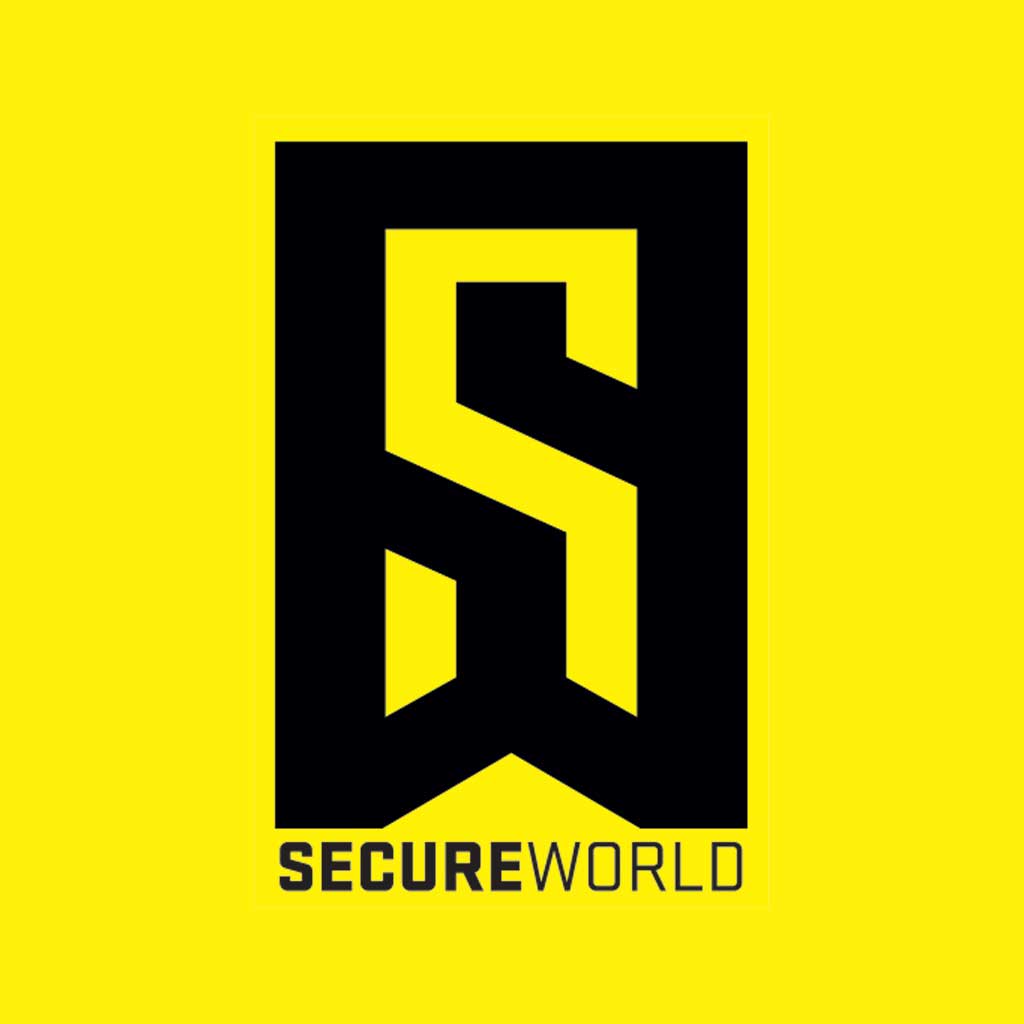 By SecureWorld News Team
Wed | Feb 13, 2019 | 12:11 PM PST
Did Pope Francis meet with Microsoft's president and talk about Artificial Intelligence?
That seems like a question you'd want to double check on Snopes.com, however, the meeting really happened.
Microsoft President Brad Smith and the 81-year-old leader of the Catholic Church discussed access to technology and AI.
The two agreed that the Vatican will partner with Microsoft on a prize for successfully defending a dissertation on ethical issues involving Artificial Intelligence.
The New York Times revealed what the prize will be: "The winner will receive 6,000 euros ($6,900) and an invitation to Microsoft's Seattle headquarters."
We've always heard that politics make for strange bedfellows.
Apparently, Artificial Intelligence does as well.