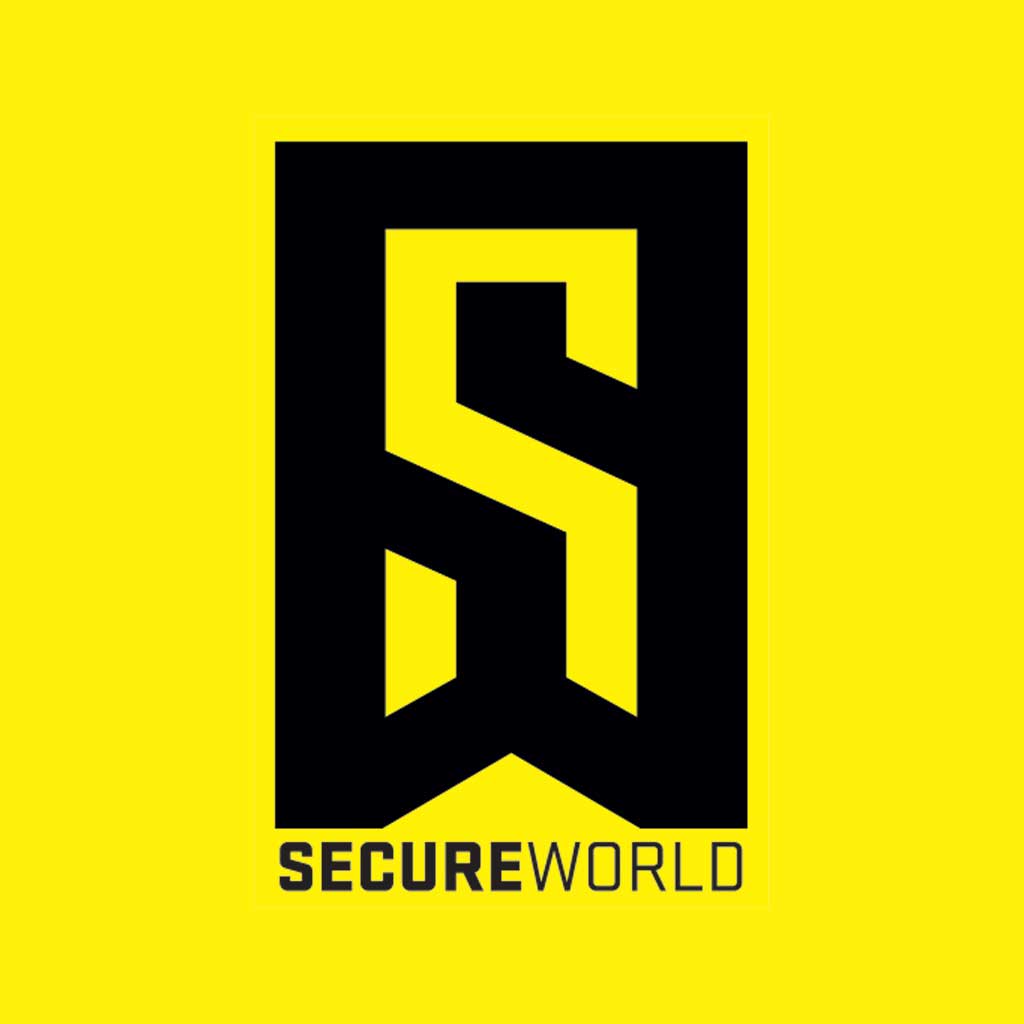 By SecureWorld News Team
Tue | Oct 9, 2018 | 2:33 PM PDT
Recently announced grants from the Department of Energy are intended to improve cybersecurity in the U.S. electrical grid.
Fifth Domain reports:
For months, U.S. government officials have warned that hackers could attack the electric grid. But this week, the U.S. government added another layer of security.
The Department of Energy announced Oct. 1 as much as $28 million in research and development programs to protect power companies, including defending wind turbines from potential hackers. That's a seemingly unusual angle of attack, but one that fits in with the type of threats experts say could increase as adversaries attempt to cripple the U.S. economy through the networks underpinning communications, medical and transportation systems.
The award will support 11 companies in research, development and demonstration of technology that can improve cyber-physical situational awareness and resilience of energy company's critical infrastructure.
For instance, GE Global Research won three projects, two of which are based at the Idaho National Laboratory.