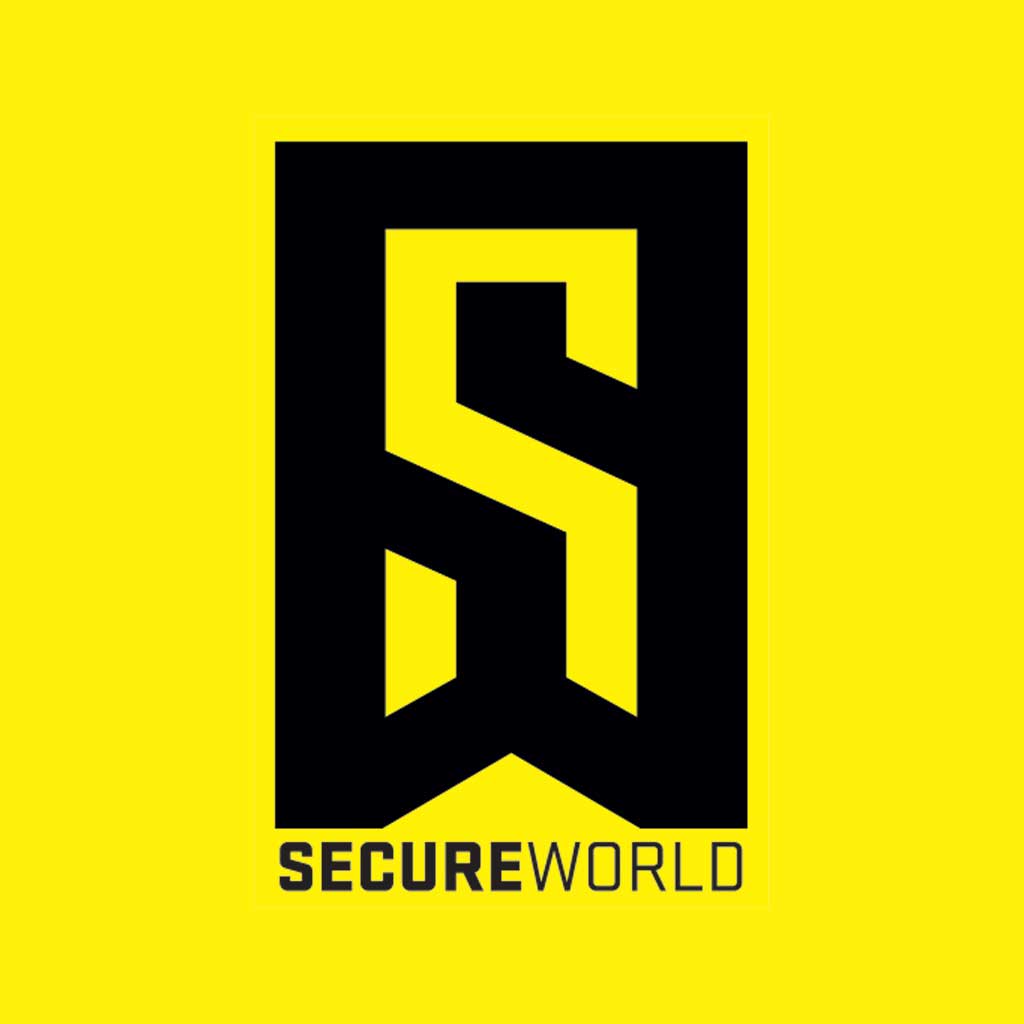 By SecureWorld News Team
Thu | Jan 10, 2019 | 7:32 AM PST
A Reddit thread has popped up about troubles with Microsoft patches this week from Patch Tuesday.
A sysadmin kicked off the thread:
Woke up this morning to find a few thousand Windows 7 VDI machines reporting that Windows 7 wasn't genuine. After much troubleshooting we found that KB971033 (should not have been installed in a KMS environment in the first place) was installed on these machines. Until today having this KB installed hasn't been an issue, it appears a change to how Microsoft's activation servers respond to a standard KMS key being sent to them may be to blame.
Removing the update, deleting the KMS cache and activation data from the PC's and re-activating against KMS resolved the issue.
The issue apparently comes from Monthly Rollup KB4480970 and security update KB4480960.
ZDNet has a nice write-up on the Microsoft patching problem and the issues it has caused:
This time they've found that its January security updates are bricking Windows 7 devices with an errant 'Not Genuine' Windows license error, and a bug that blocks administrator access to remote shares on Windows Server 2008 R2 and Windows 7.
Microsoft told ZDNet, "We are aware of this incident and are presently investigating it. We will provide an update when available."