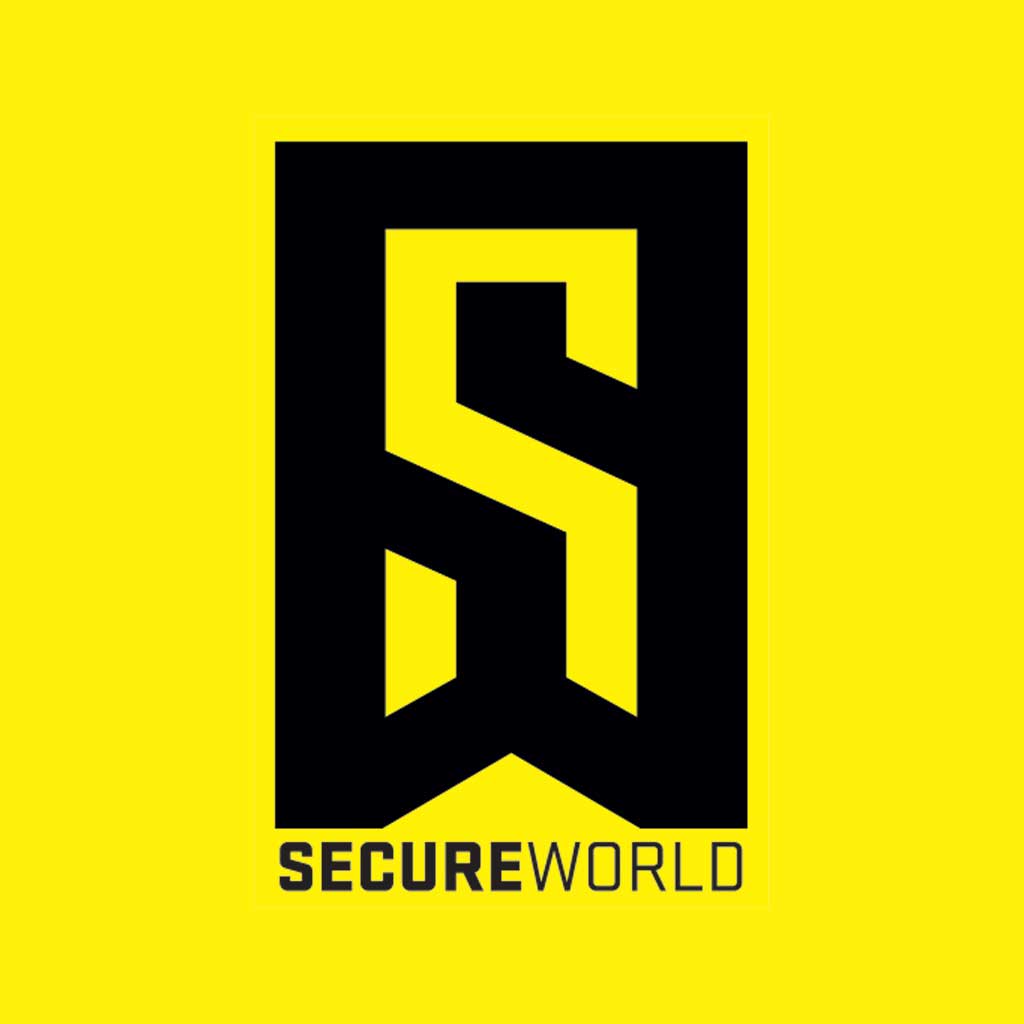 By SecureWorld News Team
Tue | Apr 16, 2019 | 2:21 PM PDT
IT outsourcing consultancy Wipro is valued at more than $4 billion and was just listed as the third-fastest growing IT global services brand on the planet, during 2018.
But right now, the India-based IT powerhouse is making headlines because it was compromised by cyber criminals.
Brian Krebs broke the story, and his sources claim hackers used Wipro's compromised network to launch phishing attacks against at least 11 of the company's clients.
Krebs asked the company about specifics but only received this response:
"Wipro has a multilayer security system," the company wrote. "The company has robust internal processes and a system of advanced security technology in place to detect phishing attempts and protect itself from such attacks. We constantly monitor our entire infrastructure at heightened level of alertness to deal with any potential cyber threat."
So what happened here? All we know for certain is that Wipro is in the middle of its own incident response.
In a statement, Wipro says: "Upon learning of the incident, we promptly began an investigation, identified the affected users and took remedial steps to contain and mitigate any potential impact."
We'll update our coverage when we learn more directly from Wipro.
[INTERVIEW: Bruce Schneier on the State of Cybersecurity in 2019]