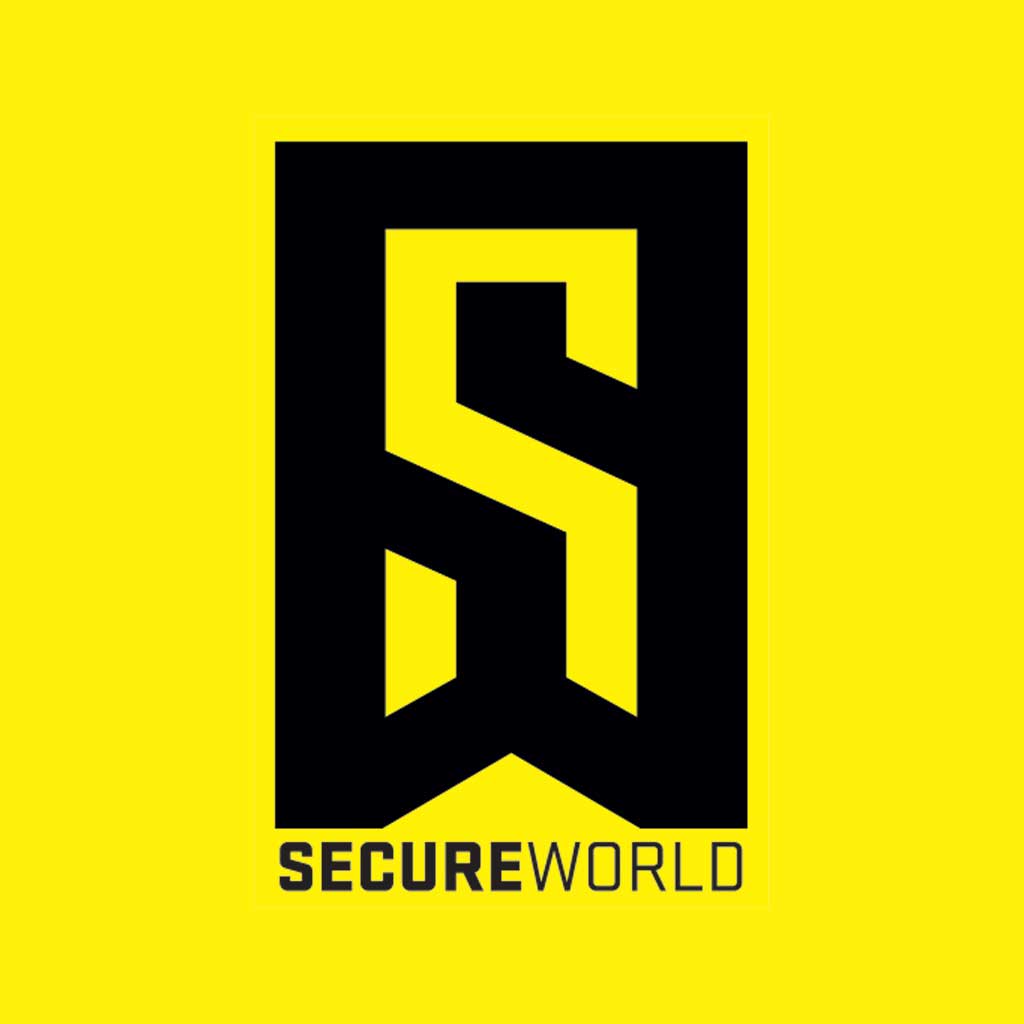 By SecureWorld News Team
February 20, 2018 • 5:09 PM
The FOX affiliate in Charlotte, North Carolina, was onsite at the 7th annual SecureWorld Charlotte conference to hear from speakers and exhibitors about the growing cybersecurity threat.
Reporter Lauren Dugan had this report:
CHARLOTTE, NC (FOX 46 WJZY) - In a three-part series FOX 46 Charlotte is following the Mecklenburg County hack attack where 48 servers were infected and held at ransom. In the first part of the series, [we find out] just what the December 2017 hack attack cost the county.
County officials are estimating the cost for cyber consultants and employee overtime will be in the $10,000 range. Mecklenburg County Manager Dena Diorio tells FOX 46 Charlotte the budget is set for 2018 and programs will not be cut this year to make up for the unexpected cost of the hack attack.
There is a reserve fund they will pull from that is saved for emergencies like the hack attack. Diorio says the county also plans to speed up I.T. projects before the end of June and present those to the Board of County Commissioners in a couple weeks.
On December 5, 2017, a Mecklenburg County employee clicked on an email, opening the door to a hack.