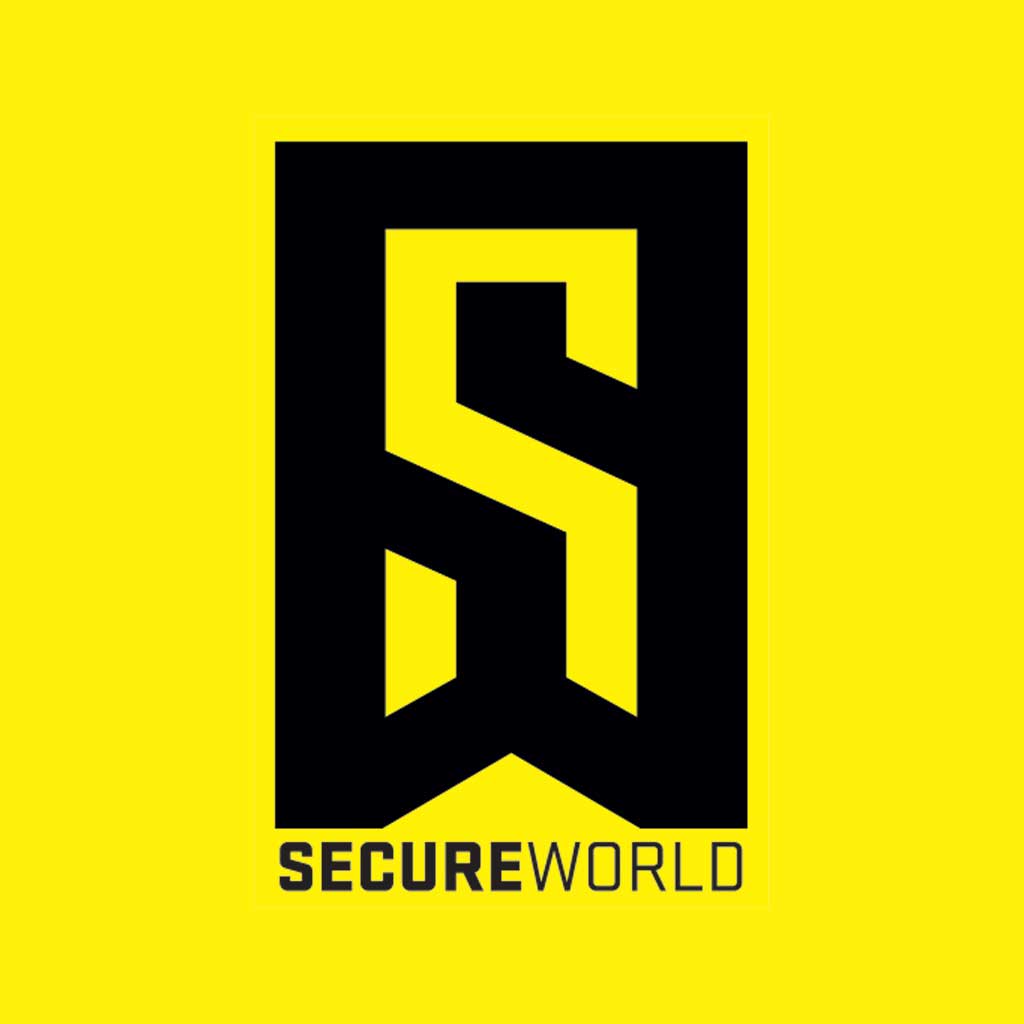 By SecureWorld News Team
February 22, 2018 • 12:29 PM
Tech writer Ronda Swaney attended our 7th annual Charlotte conference, and shares key learnings from several of the presenters about the future of cybersecurity and preparing for unknown risks.
"The biggest threat is that there is no biggest threat," concluded a panelist at 2018's SecureWorld conference in Charlotte, North Carolina. The declaration came after listening to five other panelists who responded to the question, "What is the greatest threat of 2018?" and hearing five widely divergent answers. It's hard to feel hopeful about security after top IT professionals in charge of cyberdefense and incident response express their doubts right in front of you.
The type and variety of threats infosec teams face are truly staggering, and security and risk professionals are feeling the pressures of uncertainty. Pessimism and doubt were unifying themes linking the day's discussions, and even the morning keynote speaker, Thornton May—whose session was one of the most optimistic of the conference—noted, "The state of security is dark." But just know this: You're not in the fight alone.