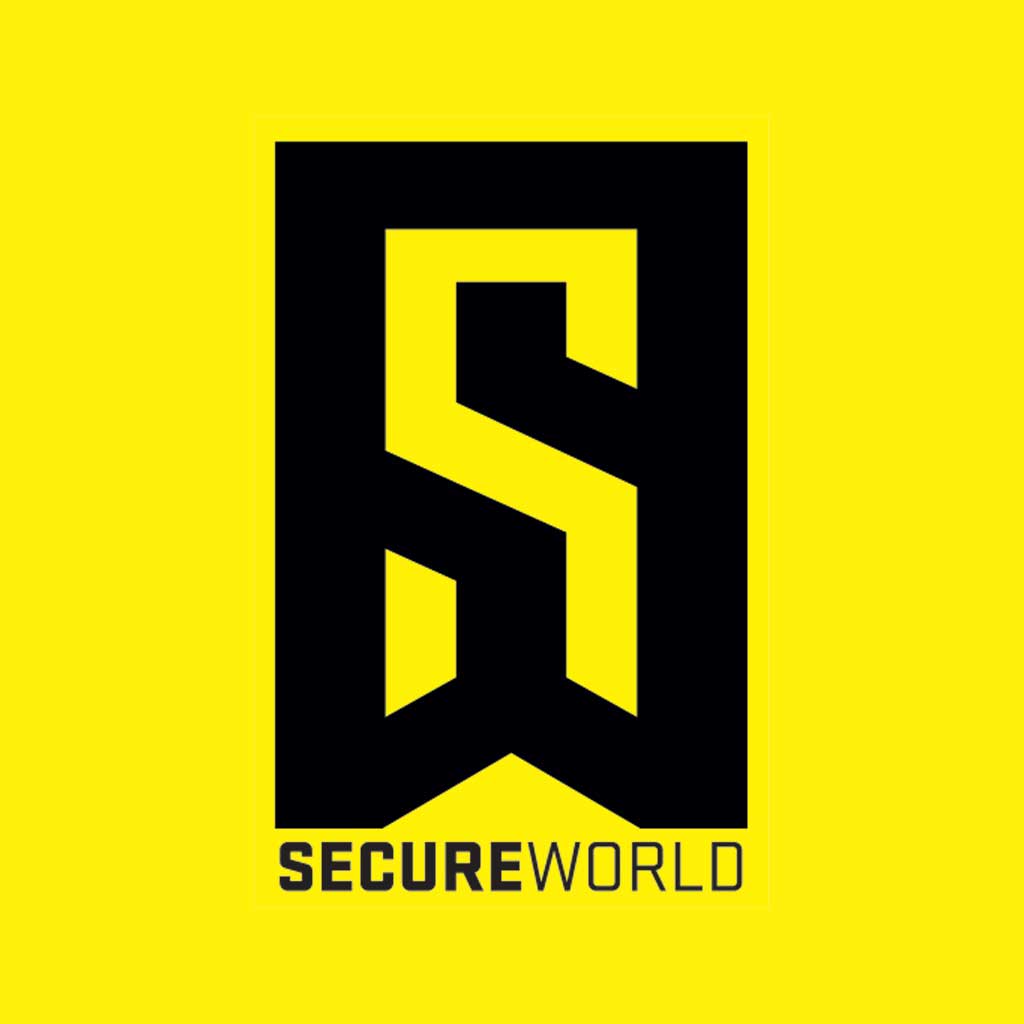 By SecureWorld News Team
June 14, 2017 • 11:49 AM
Every day this week working at my new employer, it reminds me of the value of having an effective security awareness program. At Spectrum Enterprise Navisite my company work's very hard to make sure the data we hold on behalf of our customers in our public cloud offering, Private Cloud offering or any of our many products or services we provide is safe and secure. It's very apparent the commitment to security from the moment you walk in the door in any one of our physical facilities from the UK to the USA.
SecureWorld Boston – Effective Security Awareness Program
At SecureWorld Boston, I attended a class on building an Effective Security Awareness Program. The instructor of the class was Dan Lohrmann. To quote Dan's LinkedIn tagline: "Chief Strategist & Chief Security Officer at Security Mentor, Inc.; Author, Blogger, Featured Speaker."
Dan knows a lot about security and the design of effective security programs and I was very fortunate to have him as my instructor. Dan brought many real world example to the classroom. Let me share with you a few of the key things to remember when building an Effective Security Awareness Program.