Generously Supported By:
Speakers
Vaughn Stewart
VP, Technology Alliances,
Pure Storage
Vaughn Stewart is a VP of Technology Alliance Partners at Pure Storage. He helps organizations capitalize on what's possible when pairing memory-based storage technologies with traditional and next-generation applications. Prior to Pure he spent 13 years in various leadership roles at NetApp and has been awarded a U.S. patent. Vaughn strives to simplify the technically complex and advocates thinking outside the box. You can find his perspective online at vaughnstewart.com and in print; he's coauthored multiple books including "Virtualization Changes Everything: Storage Strategies for VMware vSphere & Cloud Computing".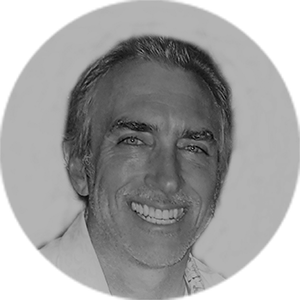 Blake Wood
Director,
Thales eSecurity
Blake Wood has more than 25 years of experience as an IT and information security generalist across multiple disciplines and vertical industries including 10 years in the credit card payment space. He has an entrepreneurial spirit and thrives on opportunities to grow businesses rapidly. Prior to becoming the director of business development at Thales, Blake was at HPE/Micro Focus where he managed the Business Development effort for Voltage SecureData. While at HPE/Micro Focus, Blake worked to onboard over 50 ISVs as SecureData integration partners and operationalized a new reseller partnership with Teradata that resulted in $20M in new business pipeline, and two deal wins totaling $750k in under 12 months. Blake has a BS degree in Mechanical Engineering from California State University, Long Beach and currently holds both CISSP and CCSP certifications from ISC2.