Speakers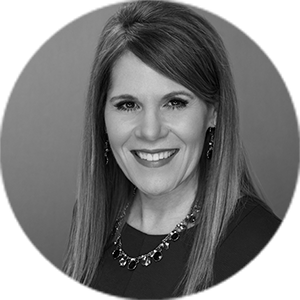 Cindi Carter
VP, Chief Security Officer,
MedeAnalytics
As Vice President, Chief Security Officer (CSO) at MedeAnalytics, Cindi oversees global enterprise security. Her mission encompasses creating a culture that places high value on securing and protecting MedeAnalytics and the clients' information entrusted to them. Cindi has built and matured both cyber and physical security practices at The University of Michigan Health System and Cerner Corporation. More recently, Cindi served as the Deputy Chief Information Security Officer at Blue Cross and Blue Shield of Kansas City. Cindi is the founding President of Women in Security-Kansas City, a non-profit organization with the mission to support women at all career levels in Information Security, and serves as an Advisory Board member within the security industry.
Brian Vecci
As Field CTO at Varonis, Brian supports a wide range of security and technology initiatives by helping Varonis' customers and partner get the most out of the company's products. In his 20-year technical career, Brian served as a developer, tech architect, engineer and product manager for companies in financial services, legal, and cybersecurity. Brian joined Varonis in 2010 in technical marketing, led education and development, and now serves as the company's Field CTO. He holds a CISSP certification and frequently speaks on topics related to security and technology. He has been quoted in news sources ranging from The Financial Times to Dark Reading and has made multiple appearances on CNBC. Brian holds a Bachelor's Degree from The New School in New York City and graduated from The Lakeside School in Seattle, Washington.
Richard Melick
Sr. Technical Manager,
Automox
Richard Melick has spent over a decade advancing through the security industry with his considerable experience and considerable focus on the stories surrounding ransomware, hacking, and cyber attacks. He has been a security speaker on five continents and has even advised royalty on how to make and distribute ransomware.